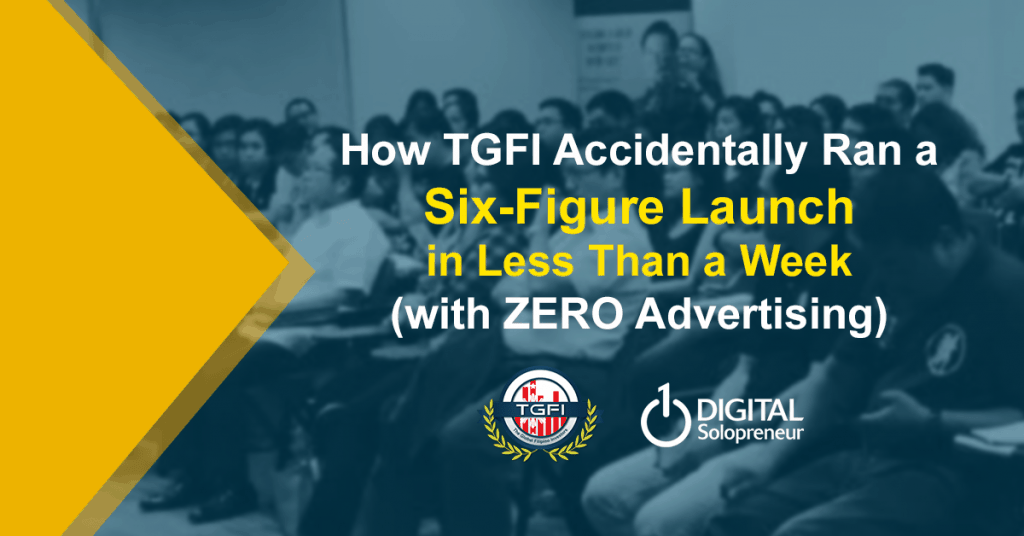 Listen to "How TGFI Accidentally Ran a Six-Figure Launch in Less Than A Week" here:
---
It was a busy Thursday evening.
I had just wrapped up my Facebook Live interview with Floi Wycoco of The Global Filipino Investors about blog monetization. It was very well-received.
But what we discussed when the camera stopped rolling "accidentally" became the juiciest part of the night.
The Black Friday shopping spree was just around the corner.
TGFI already had a promo in place. We talked about a specific strategy they could test (as I've seen it work for me).  It won't cost them any additional expense, won't take any more man hours than they were already putting in and they can do it in just a couple of hours.
As I was on my way home, they hurriedly went back to the office to make it happen.
Less than a week later, they had easily 4x their sales in 1/3 the time with ZERO advertising expense.
Listen to the interview on how they did it.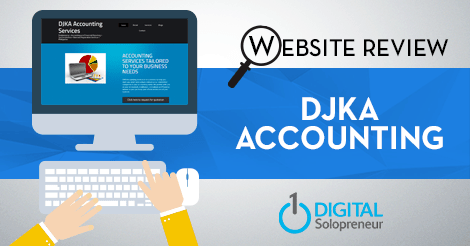 Just like any kid, I was curious the first time I saw a magnet magically pulled a paper clip.
Mind blown.
You then go around trying to "magnetize" everything you can see.
It was super exciting!
Unfortunately, that mentality tends to carry over when we create a blog. That's the case as well with our Divine Ayungo C.P.A.
She tries to attract everyone she sees as potential clients but wind up finding some "bad apples" that cause her to get white-hair inducing headache. (just an expression, I'm sure she has wonderful hair)
That's not all.